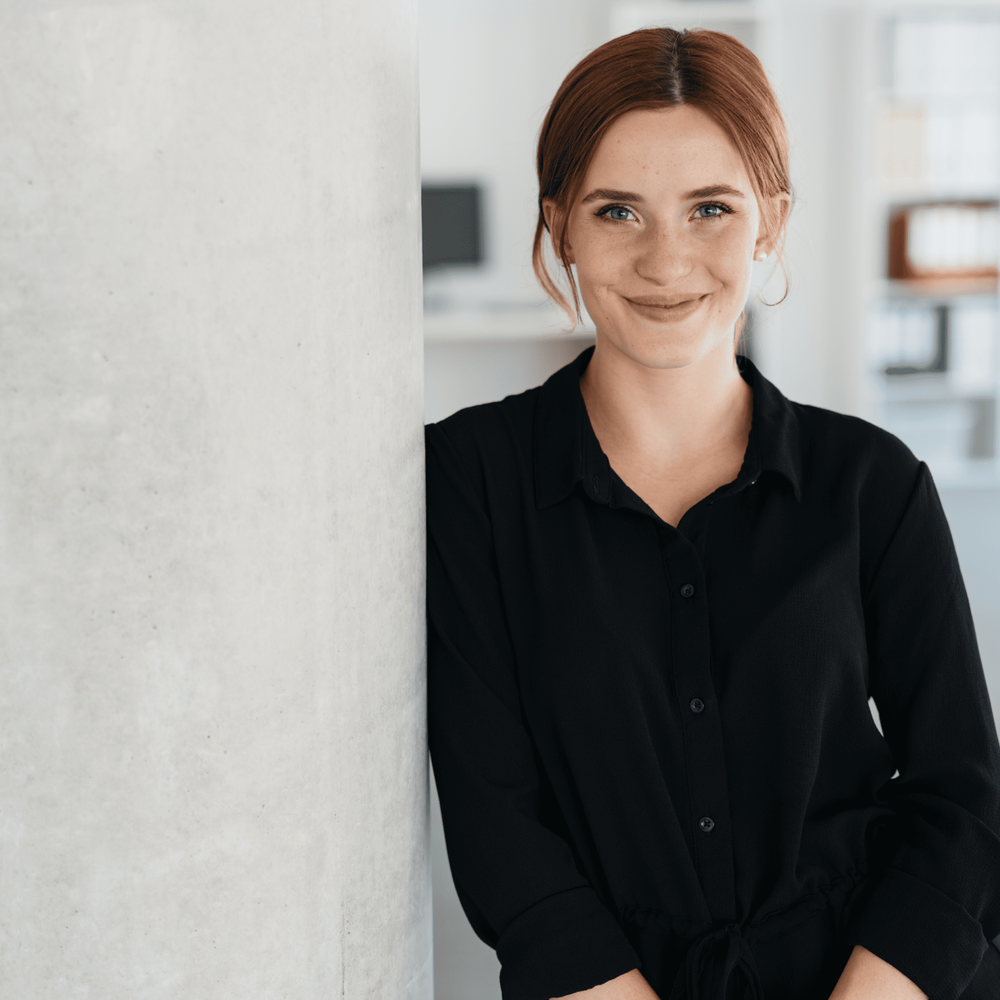 Home
We are HR outsourcing and digital transformation specialists.
See more
Take the pressure off HR.
Our HR outsourcing and digital transformation service crosses the whole employee lifecycle. With technology that simplifies systems, we'll help you place your people at the centre of an efficient HR operation, so you can create a workforce fit for the future.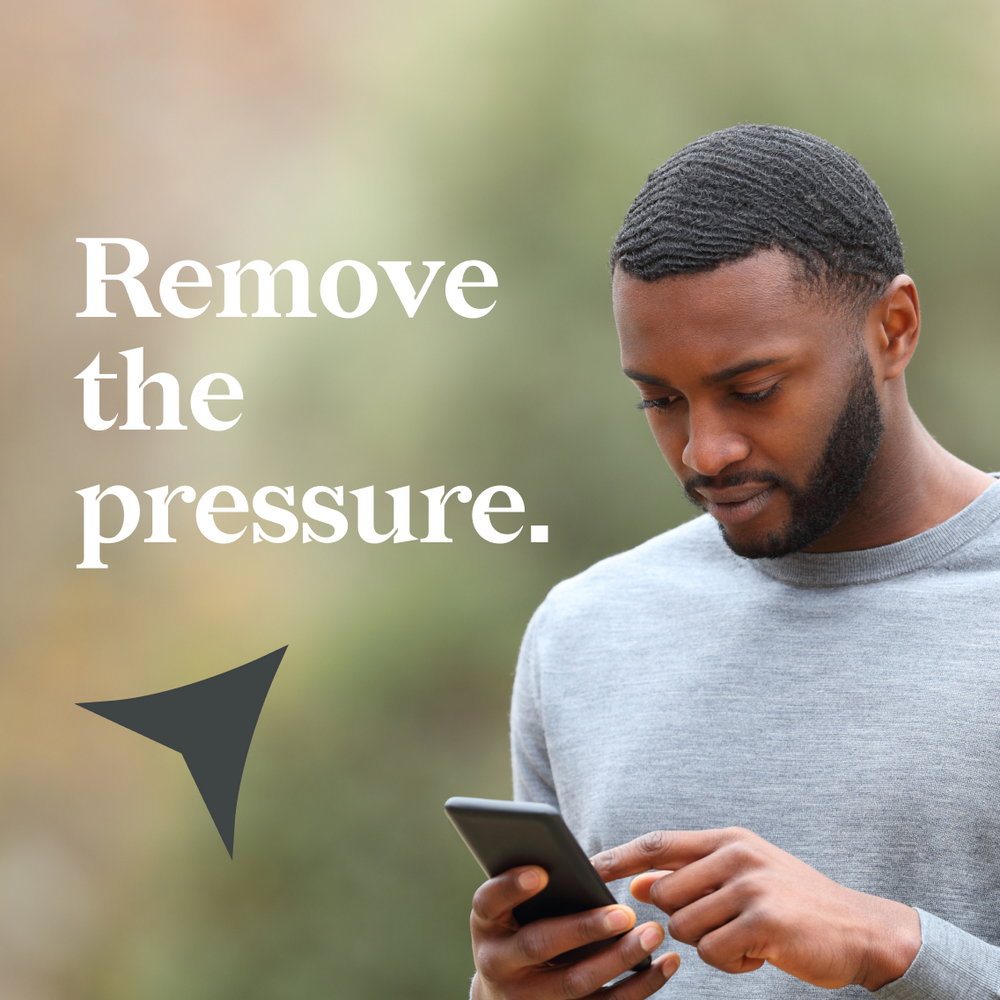 About us
We're a small, expert team with over 30 years' experience behind us. Our size enables us to be agile and our expertise means you're in a safe pair of hands. We design bespoke solutions that can seamlessly blend with your HR function across the full employee lifecycle.
Learn more
Services
Our comprehensive suite of digital tools and resource solutions allow you to balance cost effectiveness with high value employee experience outcomes, freeing up valuable time for your HR teams to focus on strategic initiatives.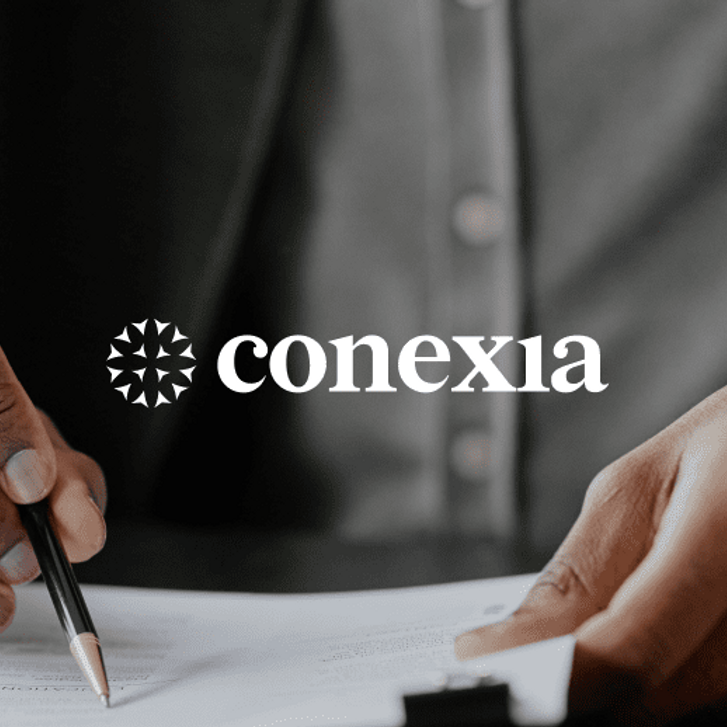 HR Digital Service Transformation and Delivery
Create more engaging employee experiences through the digitisation of the entire lifecycle from 'hire-to-retire'. Strengthen your own HR function with our expert teams. Working together, we'll help you deliver the moments that matter to your employees.
Payroll as a Service (PaaS)
A fully managed and flexible payroll service that can take care of your day-to-day payroll processing. We secure your data, ensure compliance and get everyone paid on time.
Careers
Are you looking for a challenging and rewarding career in HR? At Conexia, you'll be working among the best, supported to learn and grow your experience by being exposed to clients and solutions that will build on your experience. Whether you're new to HR or a seasoned professional, we have so much to offer.
Find out more
Get in touch and see how our teams can help release the pressure and make your HR a breeze.